English Language Schools in New Zealand
Study English in New Zealand
New Zealand is one of the most beautiful countries in the world and is a safe, friendly and welcoming place for overseas students.
Learn more about studying in New Zealand below and, if you are ready to apply, contact SI-English today to learn more about our 100% Free Application Service which guarantees international students an offer within 24 hours of their application being submitted.
Auckland
Wellington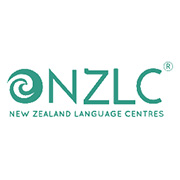 Study at New Zealand Language Centres Wellington. The School offers a huge selection of language courses for all levels and purposes. Apply.